Funerals and Memorials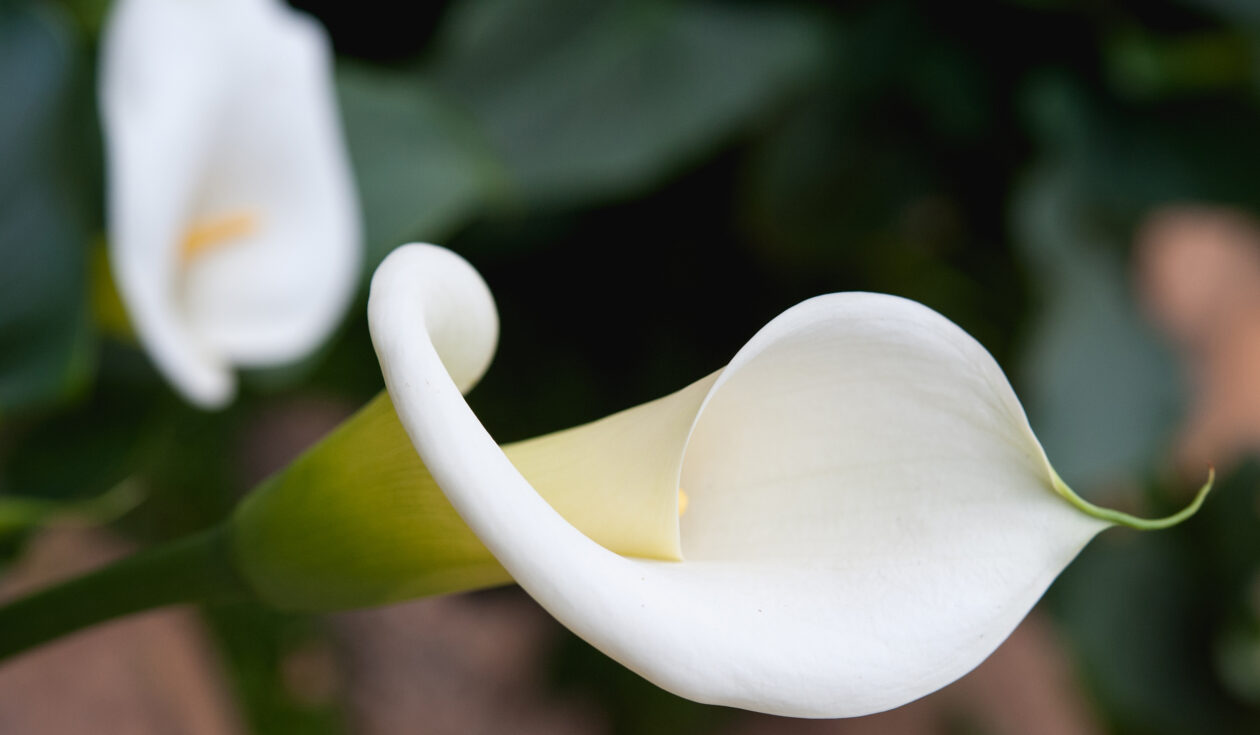 MOUNT OLIVE MOURNS LOSS OF LOMG TIME MEMBER
JAMES A. RICHMOND JR. 1931 – 2021
James A. Richmond, Jr., 89, passed away peacefully on Saturday (January 2), at Geneva General Hospital.
Due to Covid-19, the family will schedule a funeral service at Mt. Olive Missionary Baptist Church at a later date. The burial will be private in Glenwood Cemetery.
Contributions may be directed to African American Men's Association: AAMA, P.O. Box 98, Geneva, NY 14456.
James was born on June 5, 1931, in Raleigh, W.V., and was the son of the late James A. and Mary "Maggie" (Burns) Richmond, Sr. He worked his way up the ranks at Firestone to become the second African American manager in the country. James co-founded the Geneva chapter of the N.A.A.C.P. During his term as president, he had the opportunity to share lunch with Dr. Martin Luther and Coretta King. James was one of the founding members of Mt. Olive Missionary Baptist Church and the African American Men's Association. He loved baseball, the New York Mets and Syracuse University sports. Most importantly, he adored his family and loved people. James will be remembered for always being willing to help anyone, anywhere.
He is survived by his sons James (Judy) Richmond III of Farmington and Randy (Tammy) Richmond of Geneva; daughters Rhonda (Julia) Richmond of Pa., Michelle Richmond of Texas and Sharon Lacey of W.V.; sister, Geneva Richmond of W.V.; grandchildren Jamie Richmond, Cody O'Connell, Jasmine O'Connell, Jessy Dano, Alexis McKinnon and Amber McKinnon; nine great-grandchildren; and many nieces and nephews.
In addition to his parents, James was predeceased by his wife, Peggy (Freeman) Richmond; and several brothers and sisters.