Give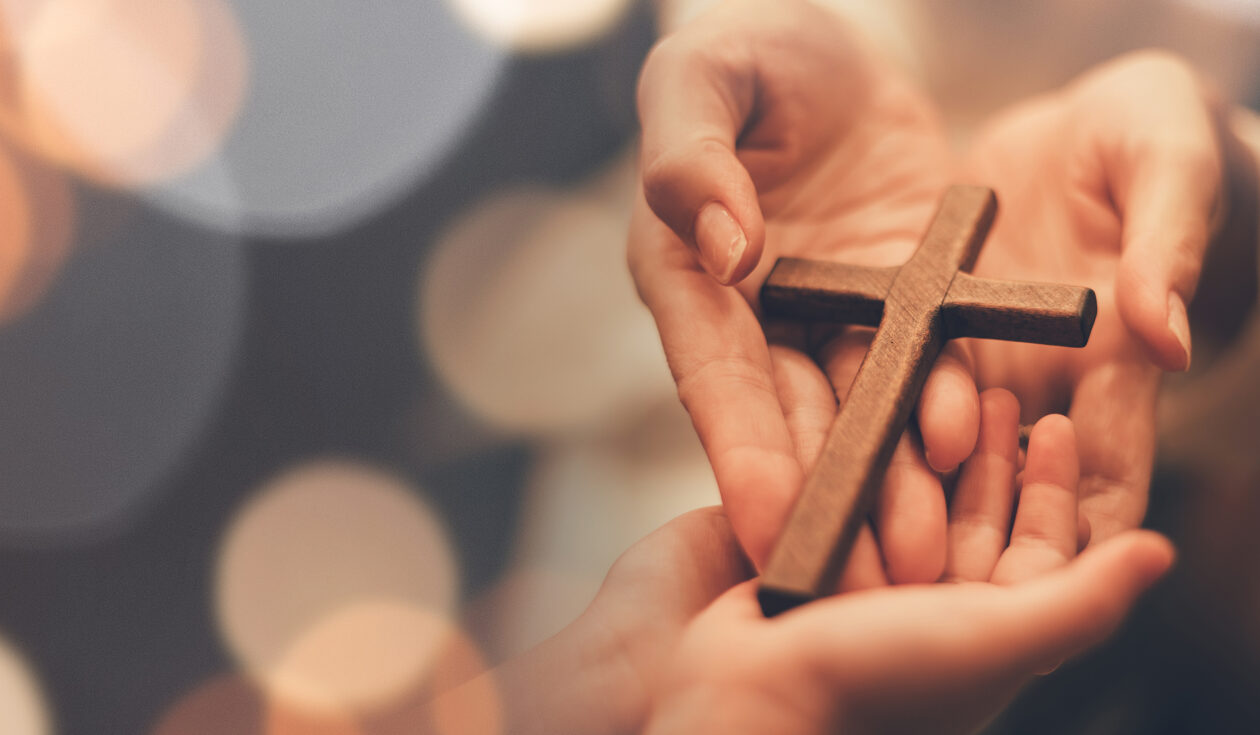 Ways to Give
Take part in our ministries and mission together as the family of God named the Mount Olive Missionary Baptist Church! You can be a part of our work to support congregations and clergy, engage in new visions for ministry in the Greater Geneva area. Help individuals explore and affirm their call to professional ministry vocations, and so much more!
You can be a Friend of the Region at any level of giving.
Pals: Under $100 per year
Friends: Between $100 and $149 per year
Companions: Between $150 and $399 per year
Partners: Between $400 and $999 per year
Golden Friends: $1000 or more per year
You can give a one-time donation per year, or you can use automated giving to spread your donation through the year.
If you would like to be a Friend of the Region, please click the Donate button below.
MEMBER WEEKLY TITHES CAN BE SUBMITTED HERE THROUGH PAYPAL